CGHS Empanelled & NABH Accredited Ayurvedic Center
Cashless / Reimbursement facility available
Ayurvedic Speciality Center for Spine and Joint Care
Award-Winning Ayurvedic Center
Suffering from Joint Pain?
Ayurveda has its permanent solution.
Book online appointment and consult the specialist from your home
Consult at your comfort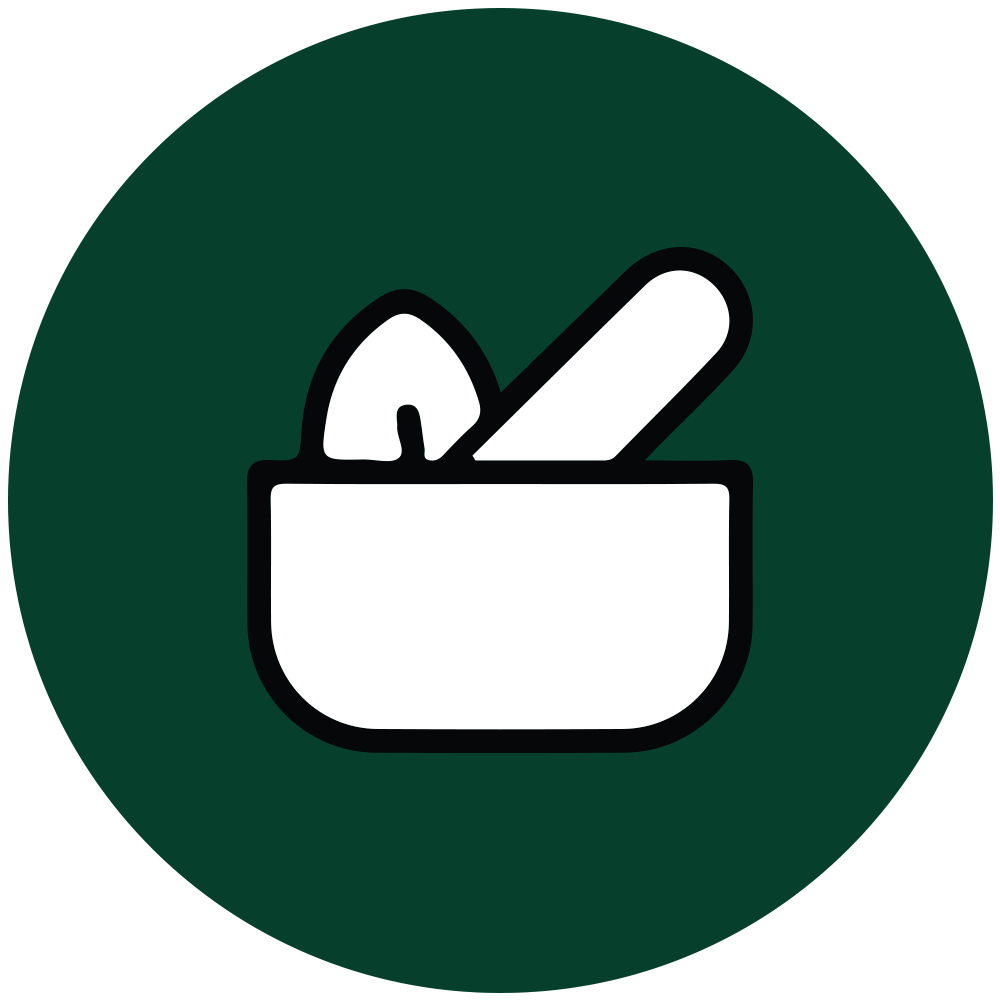 Ancient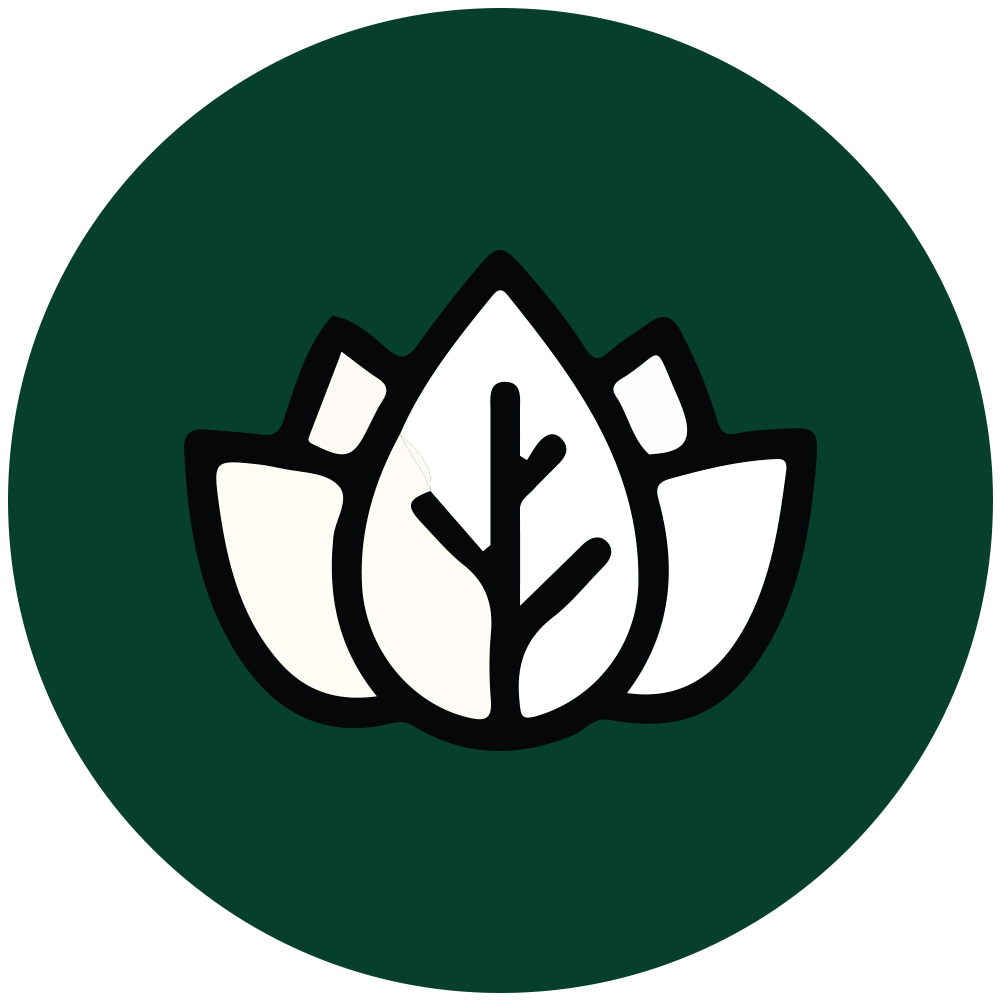 Holistic Treatment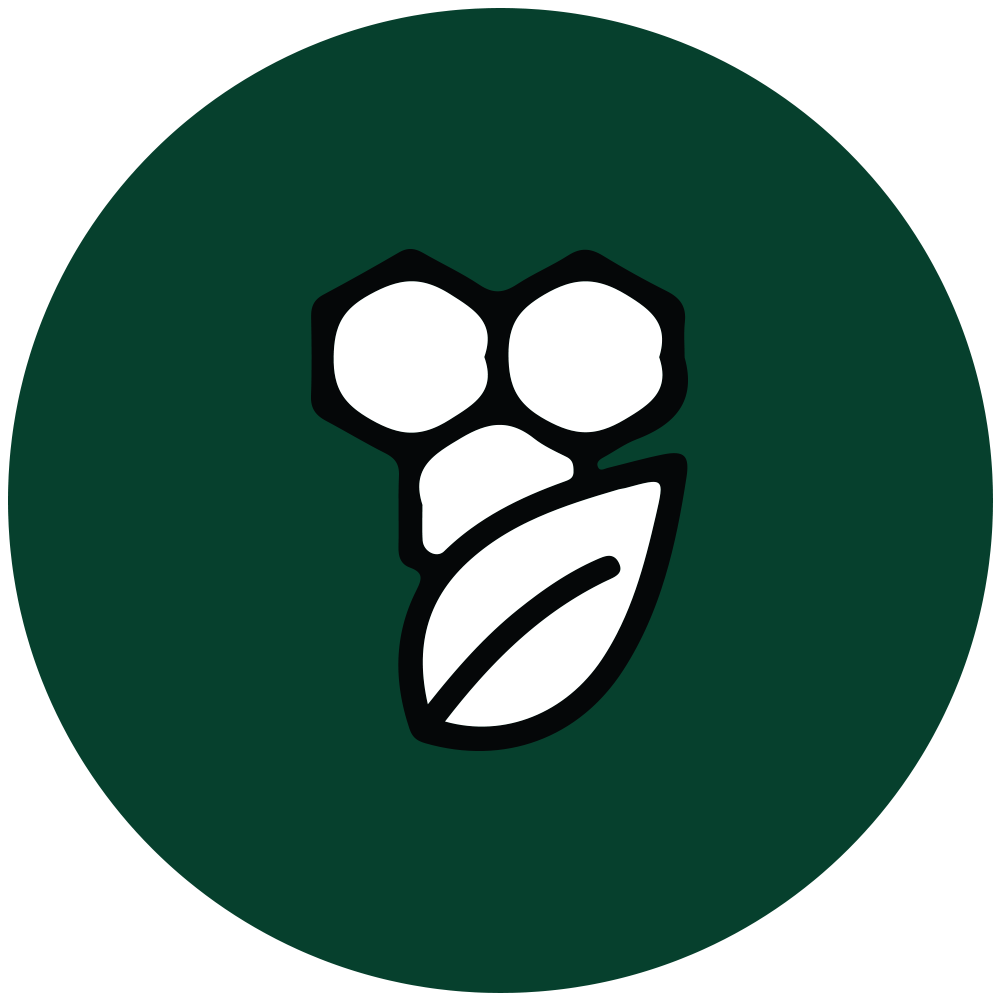 Cure from the Root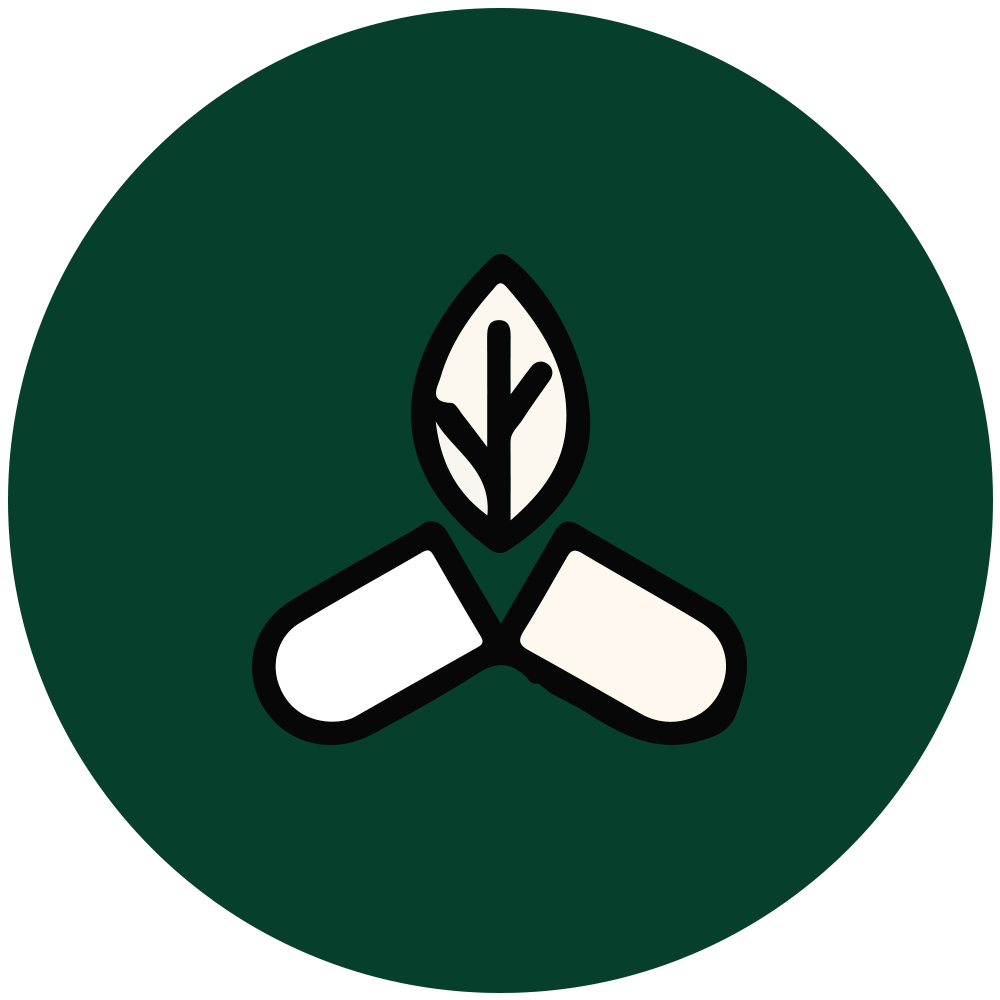 No Chemicals used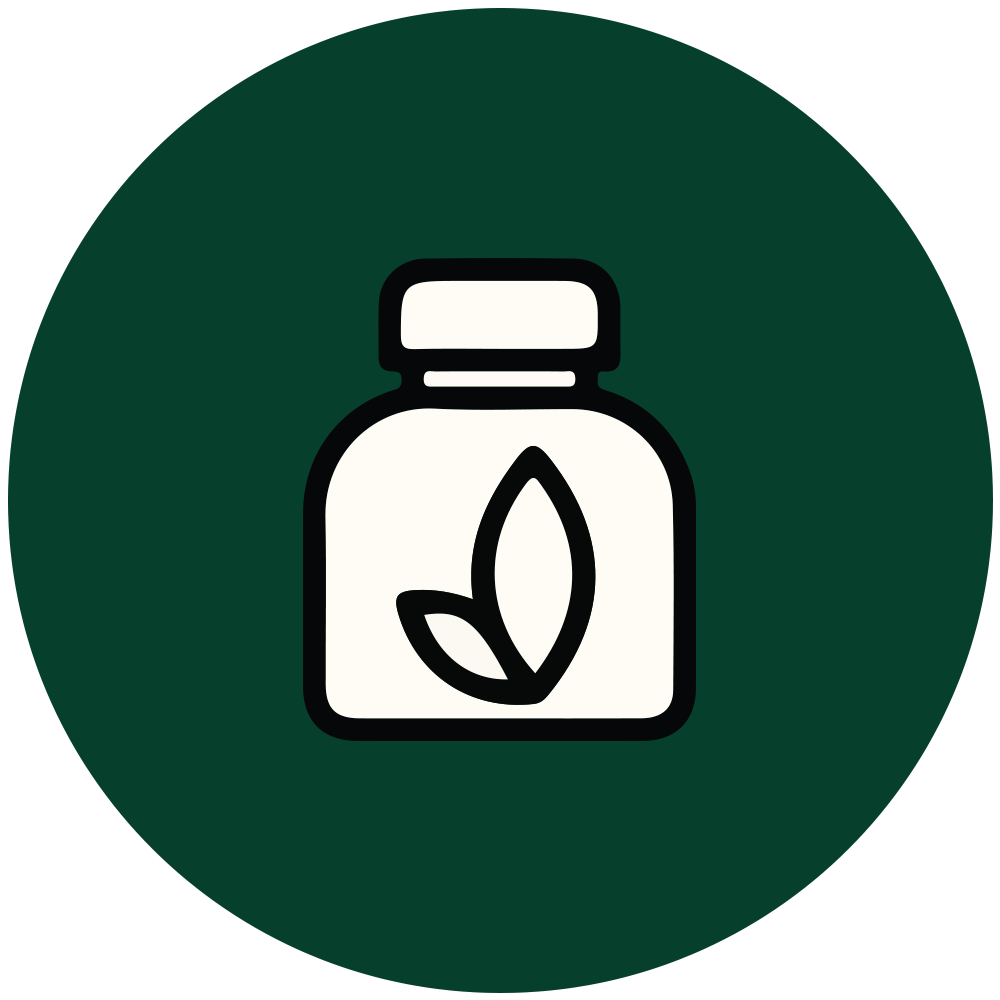 No Side Effects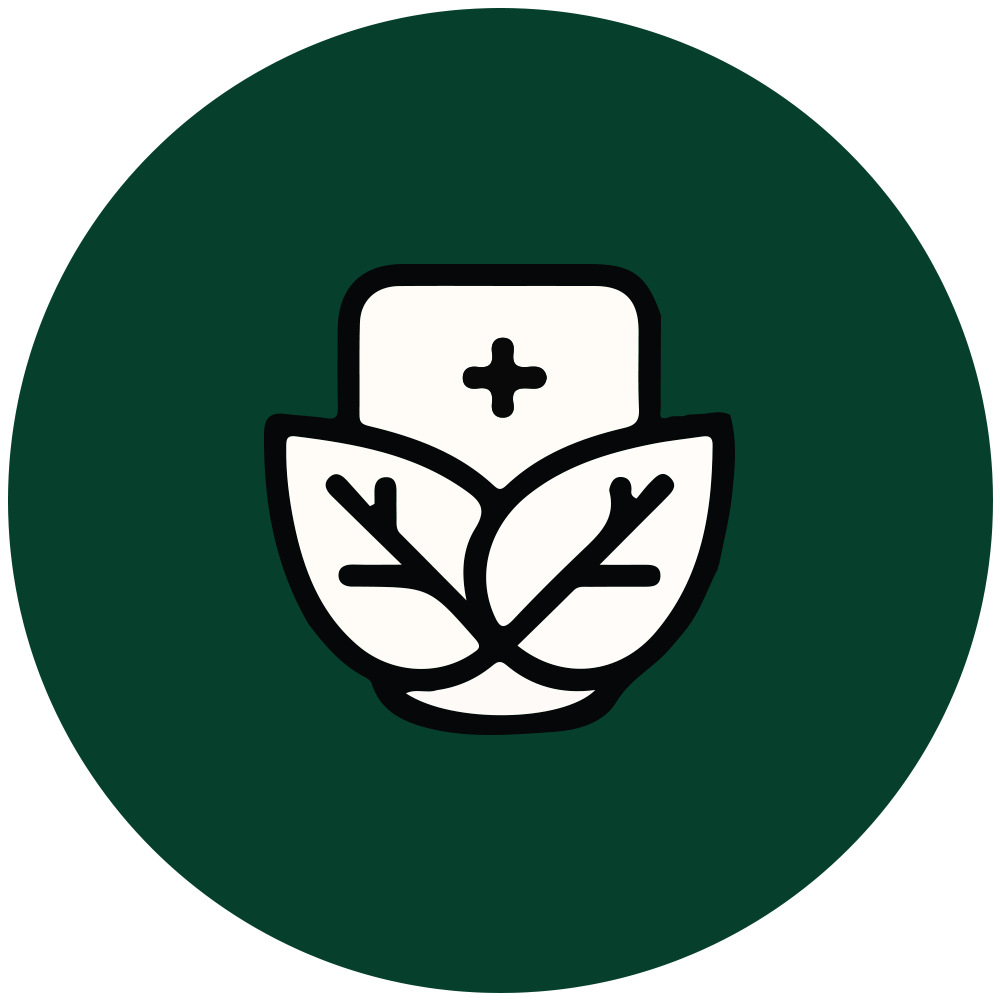 Oldest Medicine System
Welcome to Sanjeevani Ayurveda
Sanjeevani Ayurveda is one of the NABH accredited leading providers of traditional Kerala Ayurveda & Panchakarma treatments in Delhi-NCR empanelled with CGHS and CWC. Sanjeevani Ayurveda is a full-fledged treatment centre with amenities of expert Ayurveda doctors, experienced and dedicated Panchakarma Therapists & Ayurveda Pharmacy.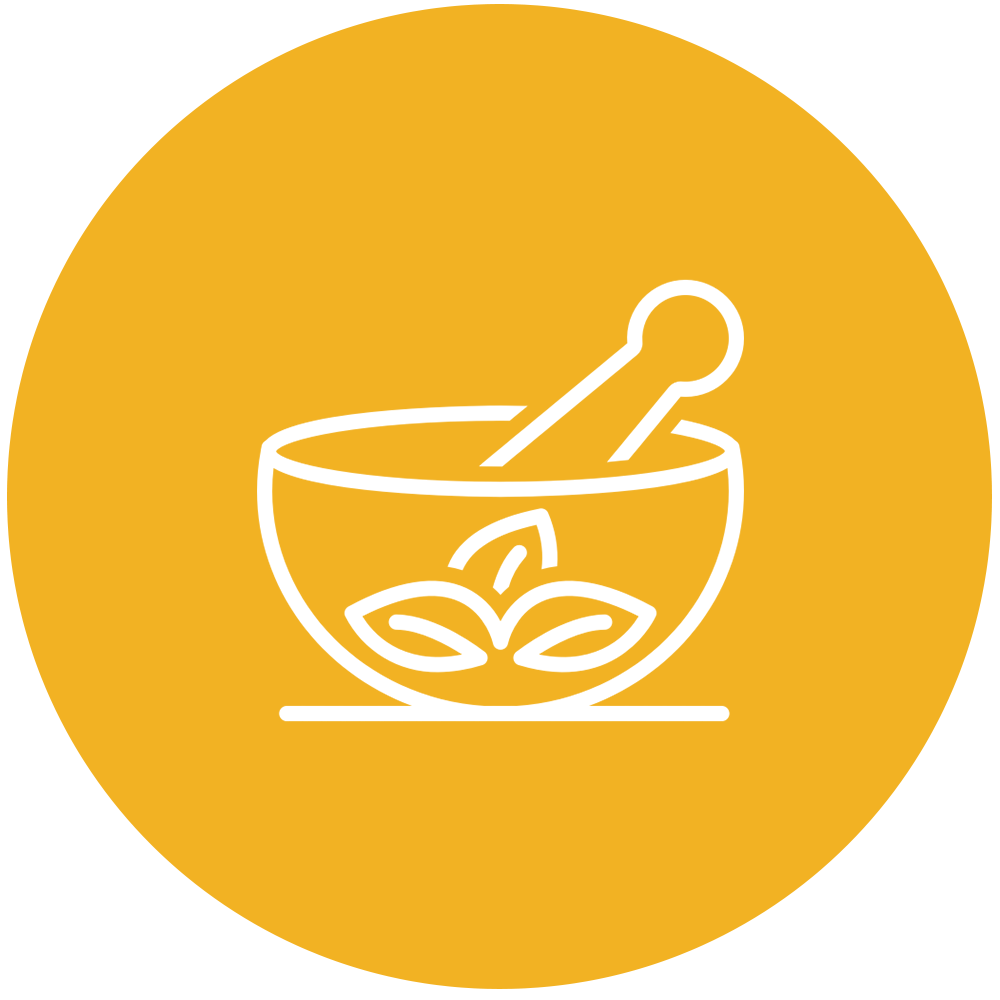 Authentic and Traditional Therapies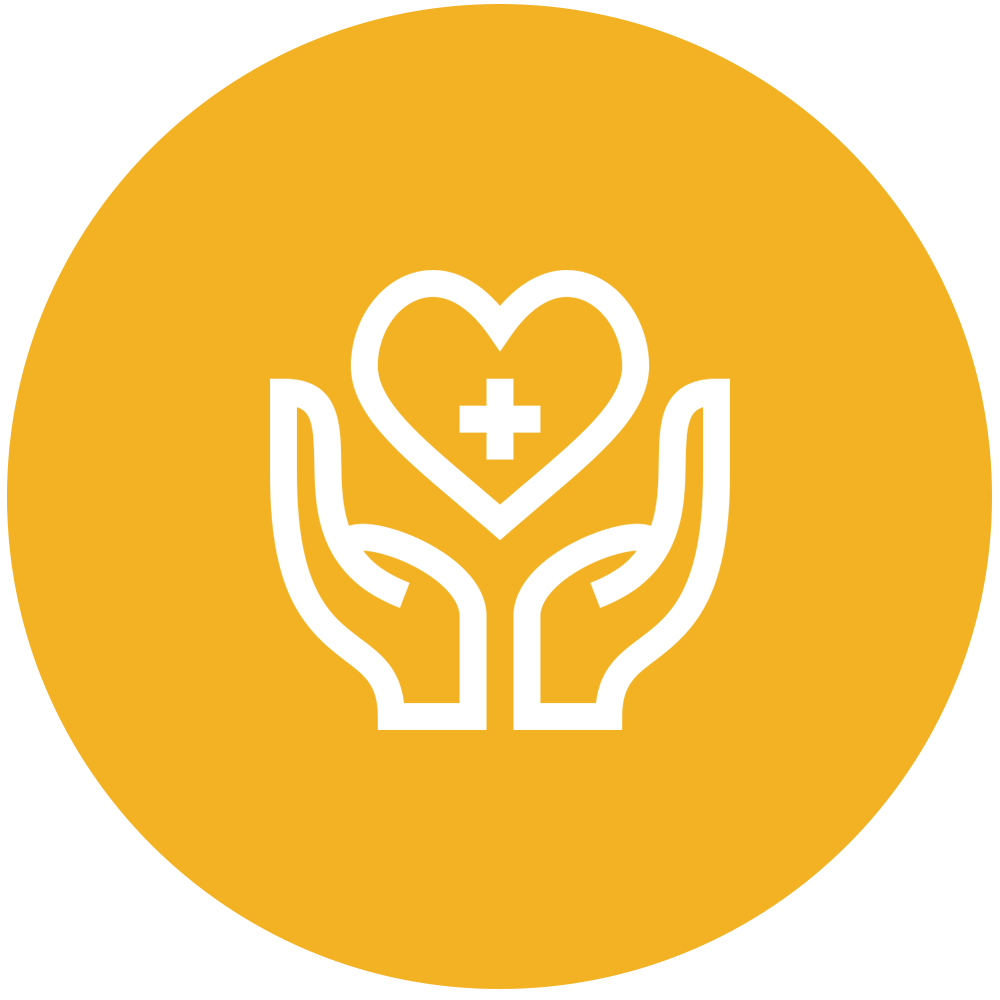 One of a kind
treatments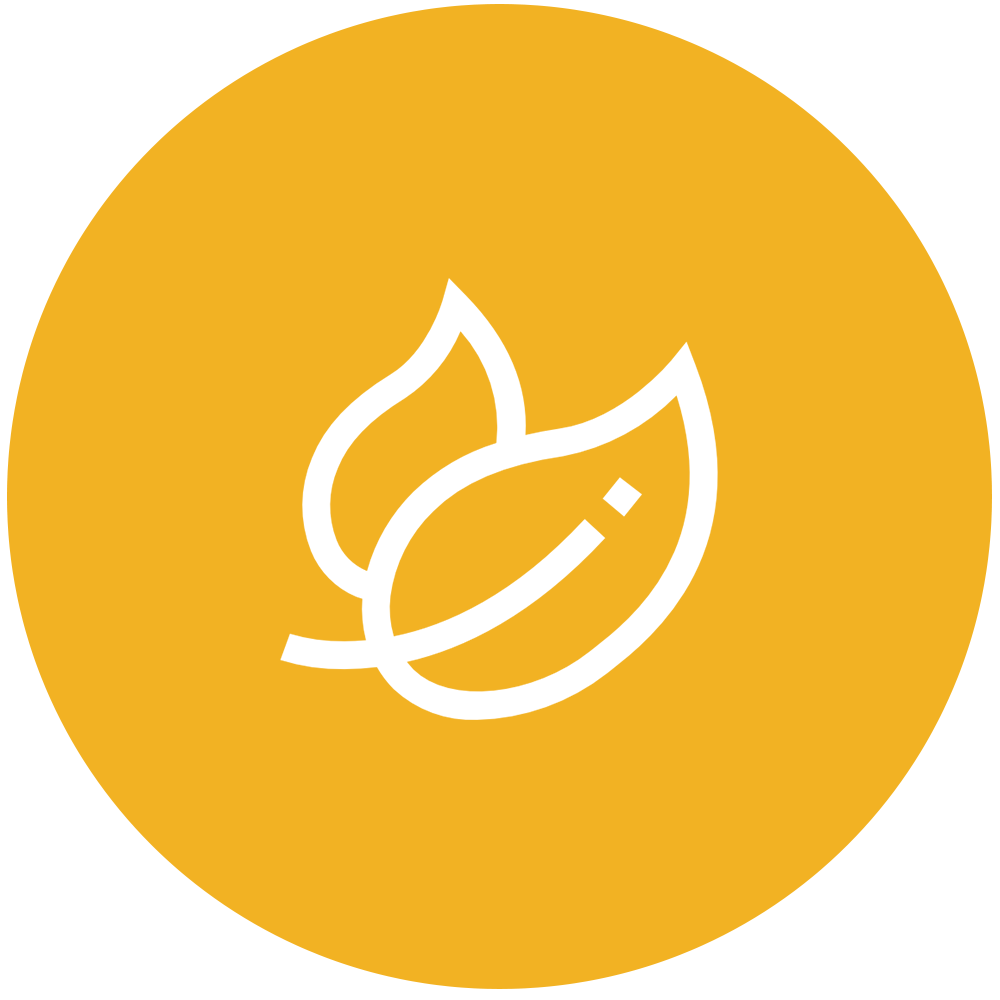 Natural
Remedies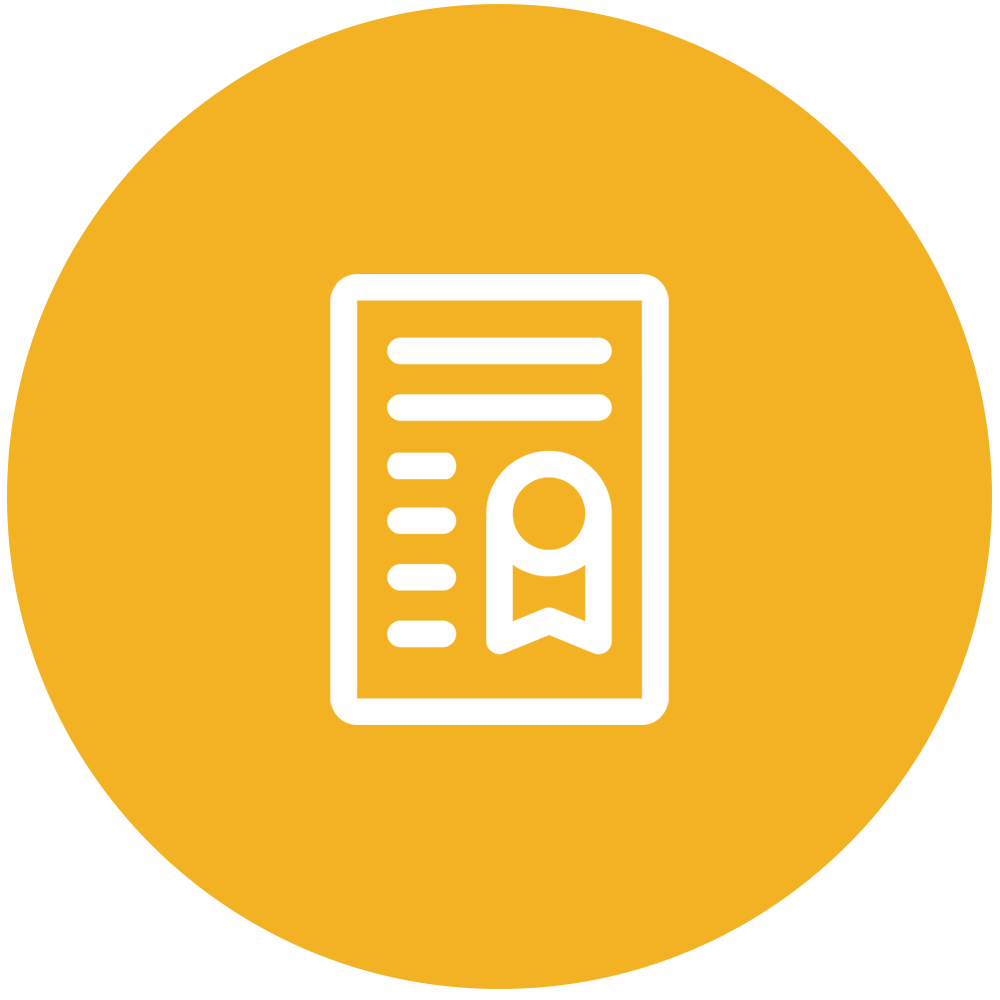 15+ years of
Experience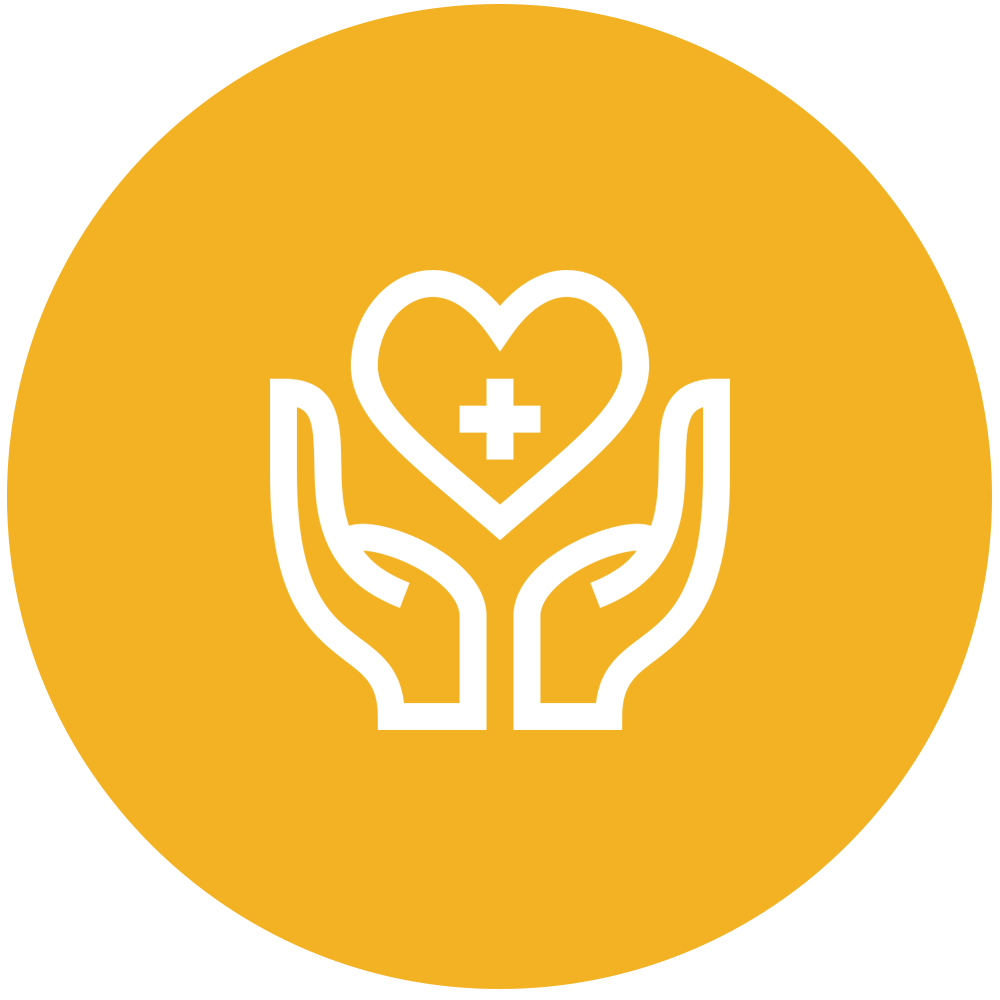 One of a kind
treatments
NABH Accredited Best Spine and Joint Care Speciality Panchakarma Center
The great thing about Ayurveda is that its treatments always yield side benefits, not side effects.
The name Ayurveda is derived from two Sanskrit words, "Ayur" meaning span of life or longevity, and "Veda" meaning knowledge or Science. In other words, Ayurveda means "Science of Life" or "The Knowledge of Life" that teaches us to live life in a true and natural balance.
Know more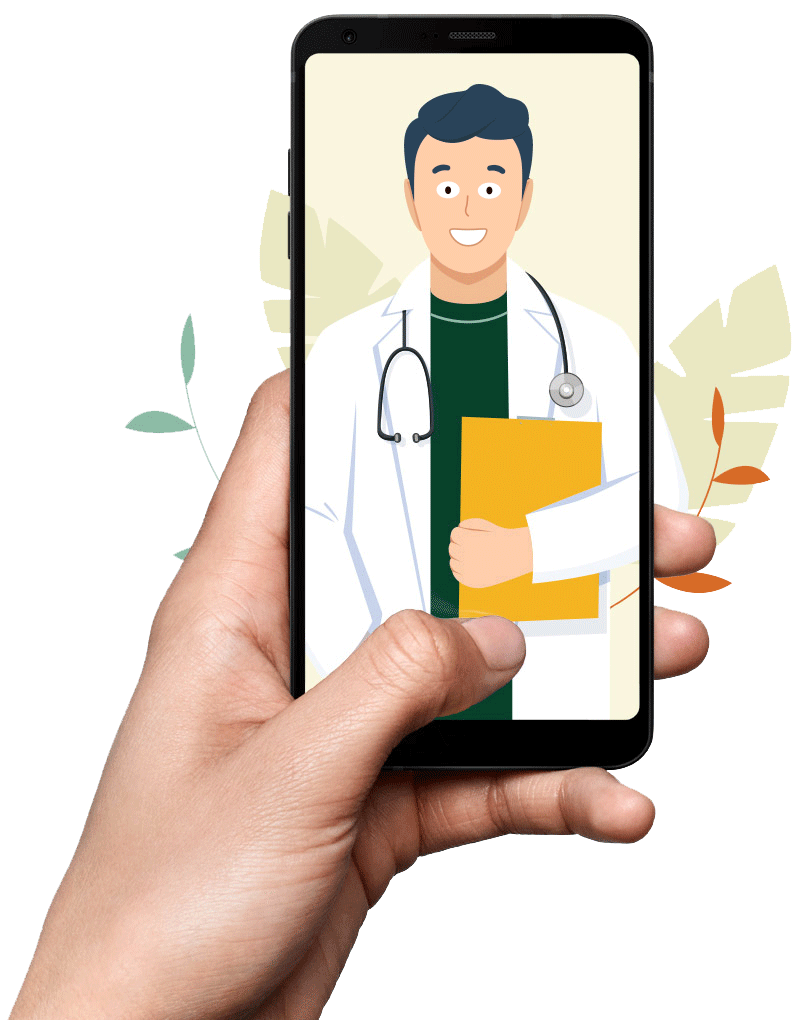 Consult at your comfort now
Book your online consultation now and consult with the specialist directly from your home.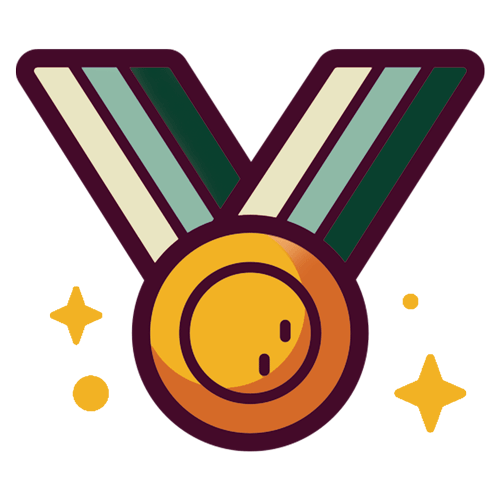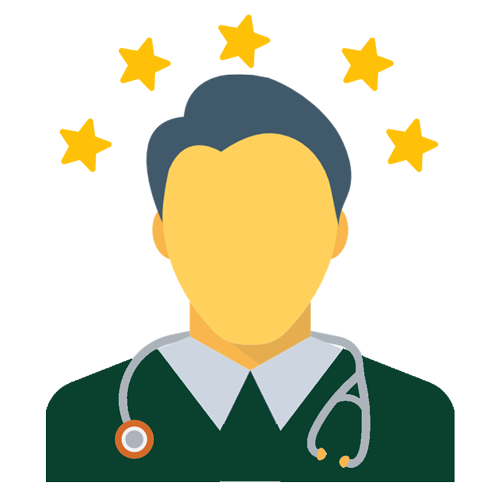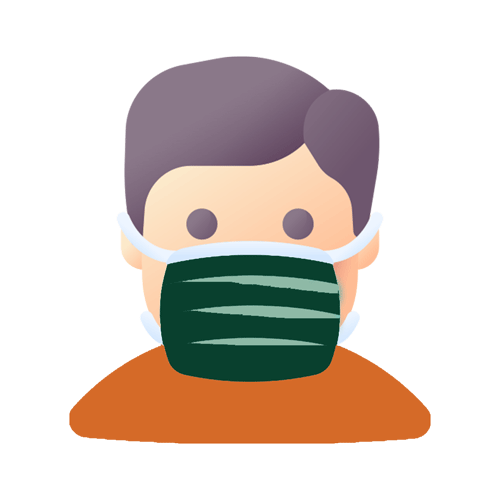 Video Consult Now
What they've said about us
Some of our success stories and results
"I highly recommend Sanjeevani Kerala Ayurveda and Panchkarma therapy centre in Dwarka this Center since being a ayurvedic procedure we should not compromise on quality and technique, and not get misguided big advertisement but rather understand the procedure by the doctors and get the done by best hands and by best technique..."

Vishal
"Dr. Verma is very knowledgeable and is able to judge your symptoms accurately. Takes his time to discuss and understand your issue in detail. The therapist Manish has lots of experience and is able to judge where the issue lies to provide effective relief. Highly recommend this line of treatment as against surgery."

Ashank Gupta
"Many thanks to the doctor and all the staff who so carefully with such love and attention took care of my daughter. Thank you doctor for your sensitivity, patience, and professionalism!"

Nivedita Suri
"Excellent centre for Kerala Massage therapy.
Dr. Verma and his staff are very friendly & experienced. Mr Manish (therapist) is really very good in massage therapy and he is also very caring."

Ravi Arora
Frequently Asked Questions & Resources
Do you have a question about Sanjeevani Ayurveda? See the list below for our most frequently asked questions.